Welcome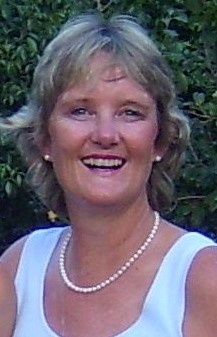 Welcome to
Cherri Forsyth's
Life Coaching web site. I have been practicing as a Life Coach for 8 years.
This site offers you information about Life Coaching and how it can help you.I coach locally and INTERNATIONALLY. So, if your life is out of balance, you are looking to improve in any area of your life, you are embracing change in your life....then life coaching should interest you!
am passionate about people, and how they grow, and how they face challenges. I want you to be the best you can be, I want you to be able to embrace change in your life confidently. I believe that the huge power of middle-aged women needs to be harnessed, so that our wisdom, strength and courage can be used to improve ourselves- so that we can be even better for ourselves, our families and our work. My specialities are personal coaching (national and international), group coaching, Coach Training, Mental training for Elite athletes and Corporate Coaching ( i.e. helping professionals achieve balance, reach their potential, coping with stress). I run workshops on various topics including Peak Performanc, Grief, Forgiveness and Holding Life Lightly ie remaining positive despite hardship. I am also a Motivational Speaker.
The investment you make to this life coaching programme is life changing. Imagine living life as close to 100% positive as you can get. This programme teaches you the skills to do that, helps YOU be fully responsible for your own happiness. Imagine the freedom of knowing that you are totally in charge of your life....no easy way out of blaming someone else for the bad situation you are in...., no easy way out of looking truthfully and honestly at your life.
f you are prepared to do the work, be honest with yourself, jettison that which doesn't serve you, live up to your FULL potential, then I would love to work with you!